Children at an early age love reading picture books. Every family should own classic and best-selling picture books for their toddlers. These picture books are the first step to introduce your kids to the world. The storybooks have eye-catching visuals and imaginative stories that appeal to the learning toddlers. The children's books for age 3-5 are available online and range from fiction to non-fiction books, picture and activity books to poetry, education, and social issue books. The books explain the subject matter in a kid-friendly way in the form of stories, funny characters, and visuals that attract the kids.
Blend education with entertainment with amazing stories:
From reading stories to learning, children's books are the best that entertain and educate them. Once the kids start enjoying them, they read it over and over again. Hence, parents shouldn't borrow it from the library. Rather, buy them and create a collection of favorite books for your kids.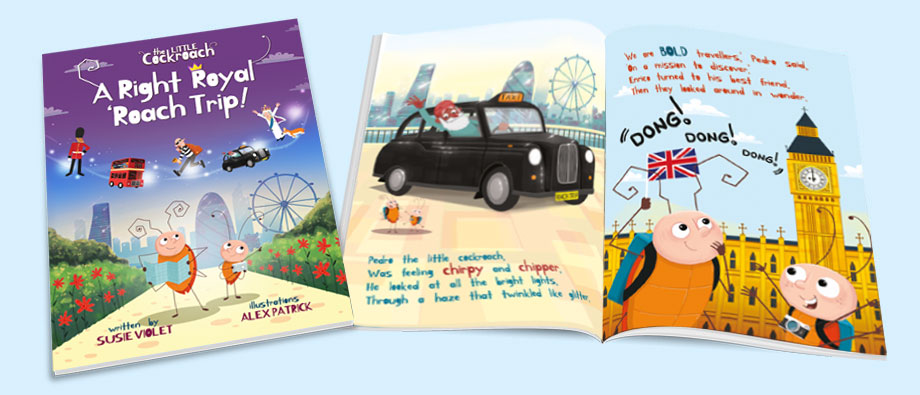 Picture books – the best gift idea for children:
If you are looking for a thoughtful gift for growing toddlers, children's books are appreciated by everyone. You can choose books as per the interests of the kid and gift a collection of books.Kids develop interest for animals and cartoon characters, coloring, painting, drawing, puzzle, stories, etc. From the vast collection of picture books, children learn about animals, the human body, and things around us. This is a fun way of educating your kids and engaging them in imaginative thoughts. In the long run, it improves kids' learning ability and thought process.